Sport Digital Marketing Services
Want to take your sporting brand to the next level in social media marketing?
We can help you create a winning social media strategy to grow your audience, boost brand awareness, and drive sales.
Our experienced social media marketers team will work with you to develop a custom plan that fits your specific goals and budget. We'll create engaging content, manage your social media accounts, and track your results so you can see the impact of our work.
Here are some of the services we offer:
Content creation: We'll create high-quality, engaging content that will resonate with your audience.
Social media management: We'll manage your social media accounts, posting content, engaging with followers, and responding to comments.
Social media analytics: We'll track your social media performance so you can see how your campaigns are doing.
Contact Us at Marketing@321nspire.com for more information.
ULTRA TEQUES 369K
Date: October 7-9
Day 1: 6km swim and 100km Bike
Day 2: 200km Bike
Day 3: 63km Run
More Information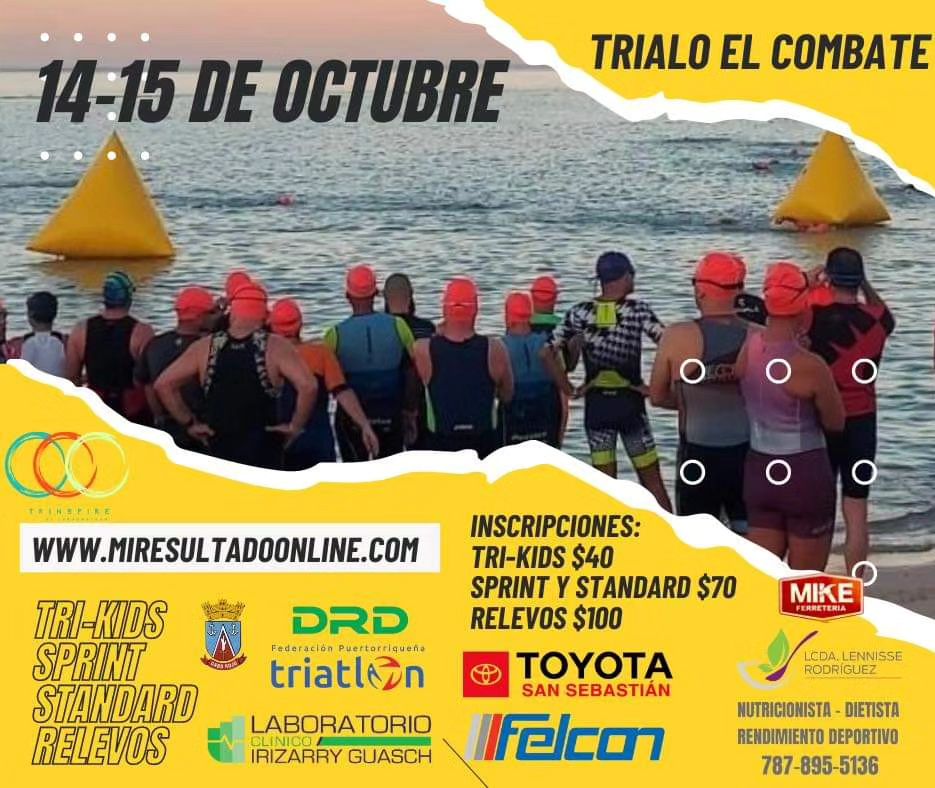 Trialo El Combate
Date: October 14-15
Sprint Distance Triathlon
Olympic Distance Triathlon
Kids Triathlon
More Information